10.18.2013 CoH2 Last Cart of the Day
This is the last cart of Class of Heroes 2 for today. Shipping is proceeding well after a slow start, and all Domestic orders should be completed and shipped by Monday or Tuesday. Once that's done, International shipments will go out and should be completed in about two days.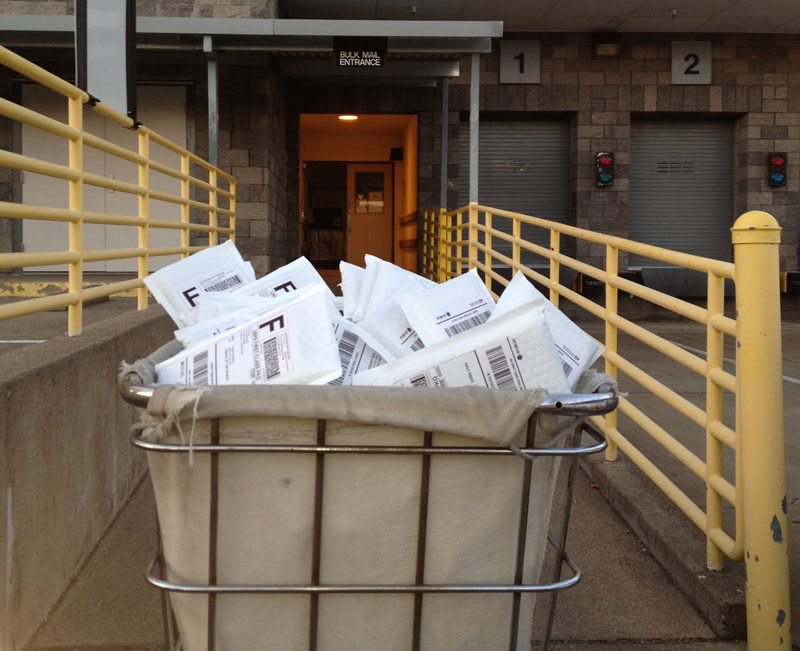 Thanks again to all for their patience, and we'll post more minute updates on the gaijinworks forum in the Class of Heroes 2 status thread, so head there if you want more details as this fulfillment process unfolds.