SUMMON NIGHT 6 TRAILER
SUMMON NIGHT 6
BACK TO QA AT SONY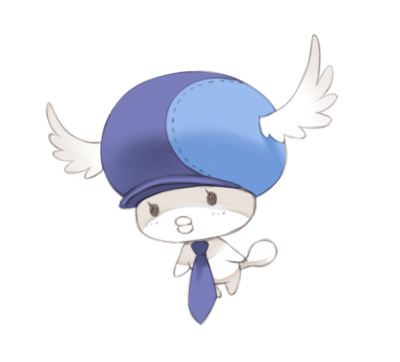 Sept 1, 2017 - We have the revised ROMS from BNE and are uploading them to Sony so they'll be ready for the QA approval process to begin there over the weekend. Both the North American and the European releases will be tested, so we should have a close to simultaneous release physically and digitally in North America as well as digitally on PSN in Europe - a first for us! The pre-order soundtrack premiums are in manufacture for GameStop and going out next week, with the ones for distributors shortly thereafter. If you haven't already, it would be a good idea to get your preorder for either version of the game in so you're guaranteed a soundtrack and will be first on your block to show off a current generation game with a respectable (actually giant) physical manual packed in. And while you enjoy your Labor Day weekend, cross your fingers and send good vibes to QA to help things along. We're finally almost to release!
9.11.17 UPDATE: Both the NA and EU PSVita versions have completed QA and are cleared for manufacture! Waiting on the PS4 FQA outcome...

SUMMON NIGHT 6
ALL-NEW GAME PICTURES!
March 3, 2017 Here's a batch of new pictures from Summon Night 6. Some of these have been sent out over the last week on our twitter feed @GAIJINWORKS, and more will be tweeted out there soon, so if you want to see the latest ones, follow us on twitter. In the meantime, enjoy these pictures captured straight from the game!
SUMMON NIGHT 6 WONDERFUL EDITION
ALL-NEW PICTURES!
Updated December 15th - It's been a while since we originally announced the Summon Night 6 Wonderful Editions and now we can finally show you the final versions of the key components! It's changed quite a bit since the beginning, and we think you'll like what you see.

First up, we have the three sidekick characters, Patch, Quilt, and Linen together for the first time! These are the randomly-inserted 8" plush characters that will steal your heart!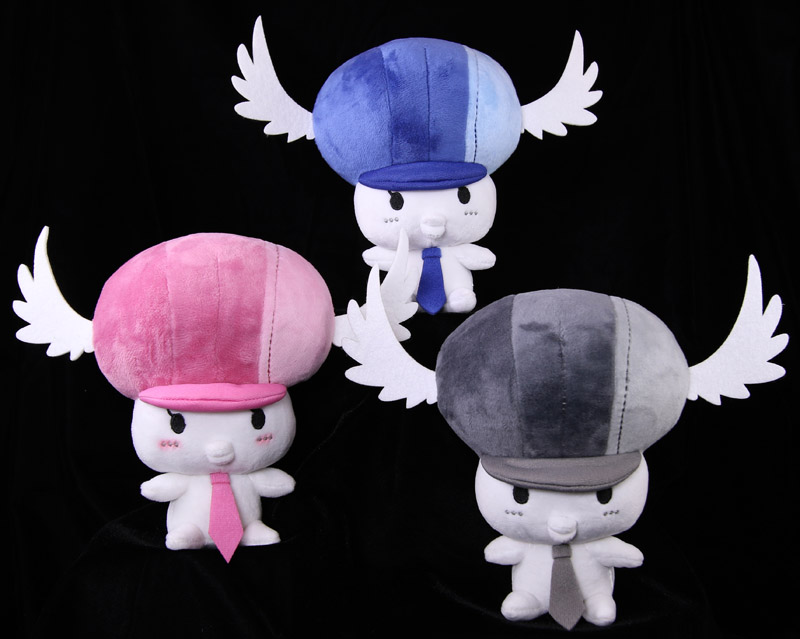 Remember the four PVC drink coasters for the main characters and the game logo we showed at the Wonderful Edition announcement? We decided to give them their very own, cool storage case. It has a magnetic flap to keep it closed and cool graphics inside and out. Here, have a look at the storage box closed, and open: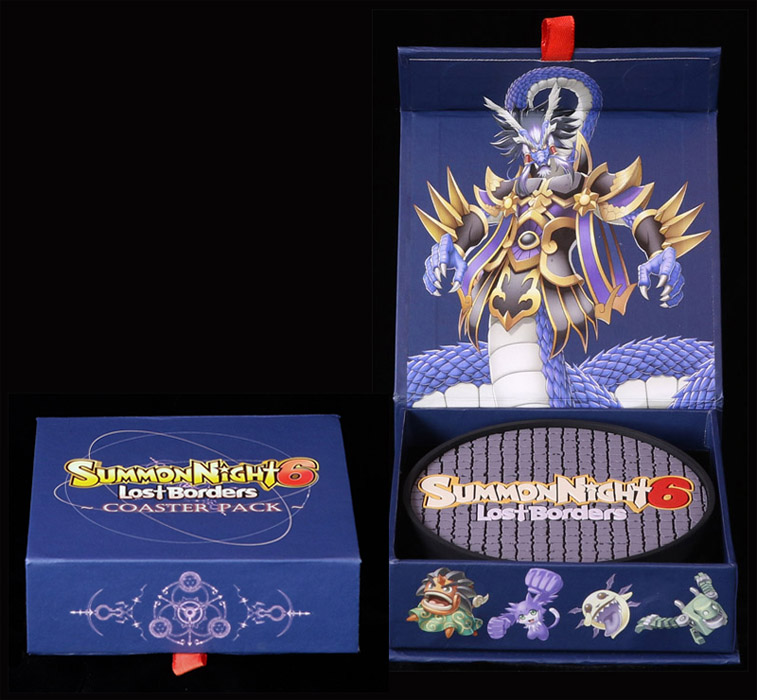 Next, we've been busily modifying the external box this all comes in. It's sturdy boxboard with a fold over flap that closes magnetically. We've also upgraded the logo to foil stamping on the front, left, and right panels.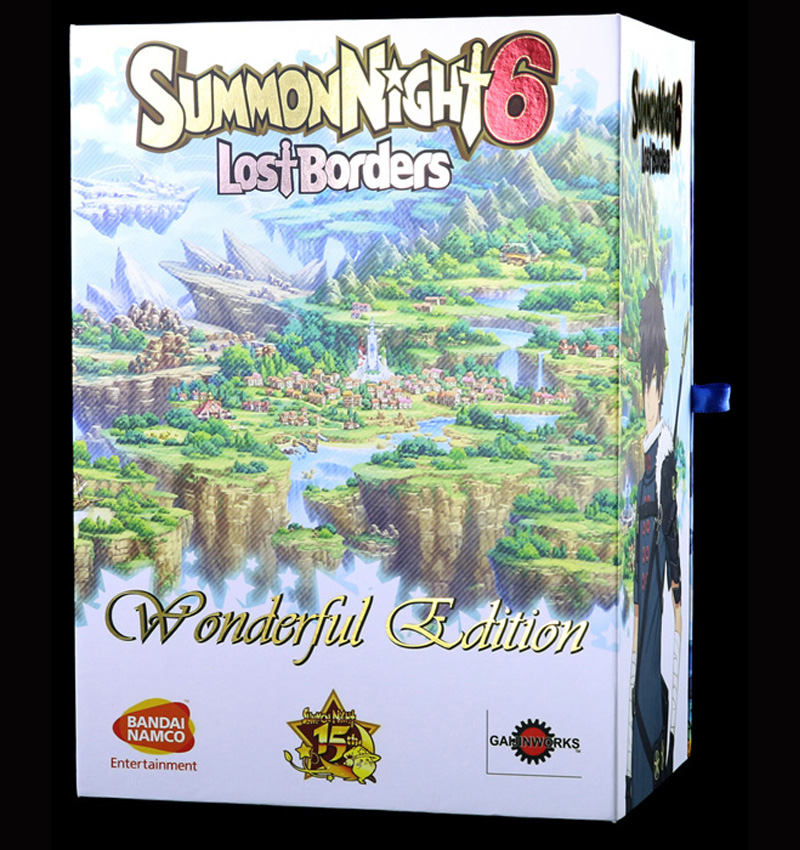 Once you pull the blue ribbon loop to open the flap on the right side of the box, the side panel is revealed showing one of the powerful Summons from the game. Then, opening further, reveals that the inside cover features an awesome snowy battleground scene from the game!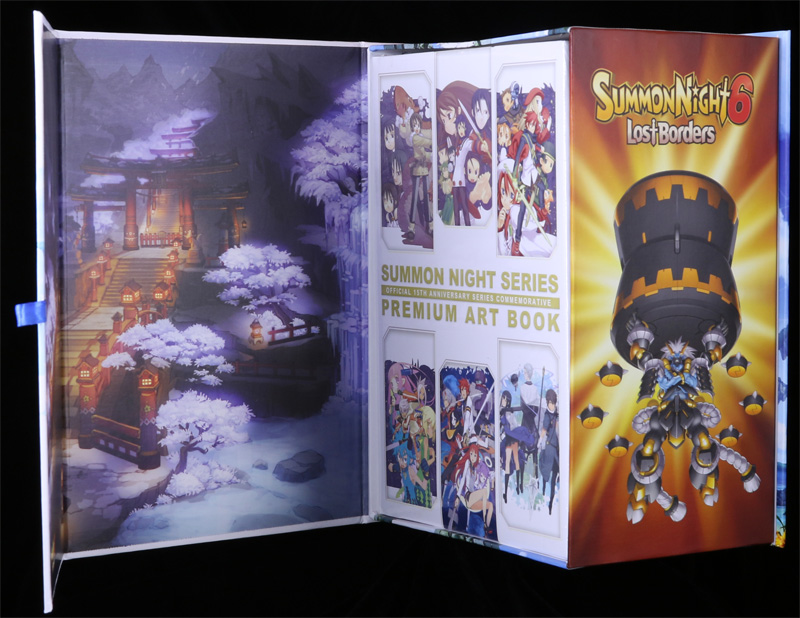 What's that inside the box there? The Premium Art Book! We've upgraded this substantially now - it is hardbound with a faux-leather cover, foil stamped logo on the front, and spine, three placeholder ribbons representing the three sidekick characters, a full-color interior on 200 pages of rich, matte-finish paper, gilded page edges, and a nice dust jacket with the history of the Summon Night series on the inside left flap.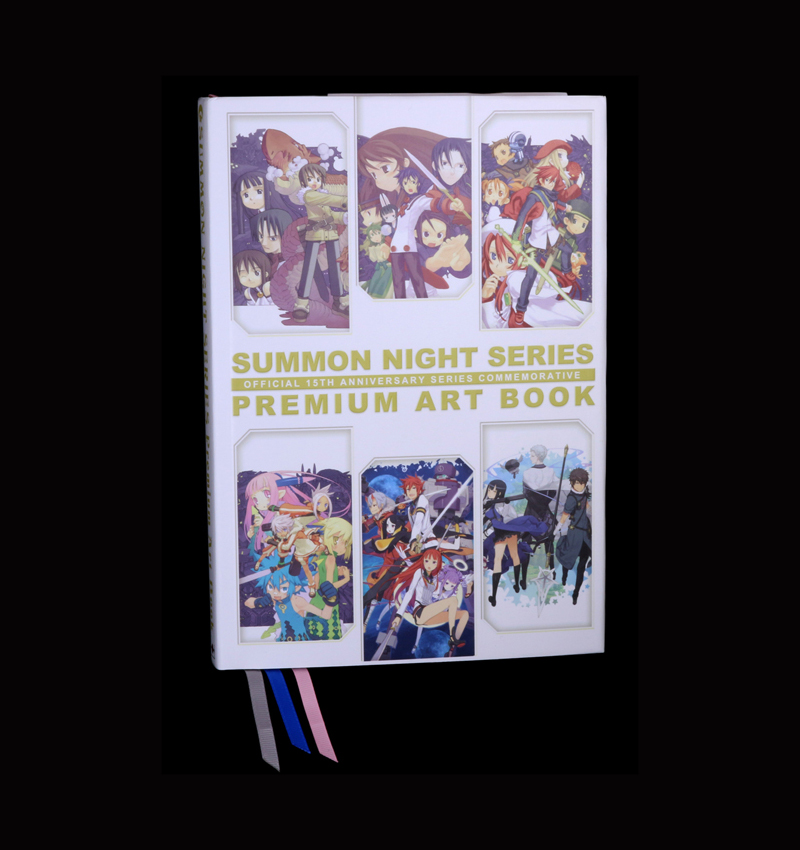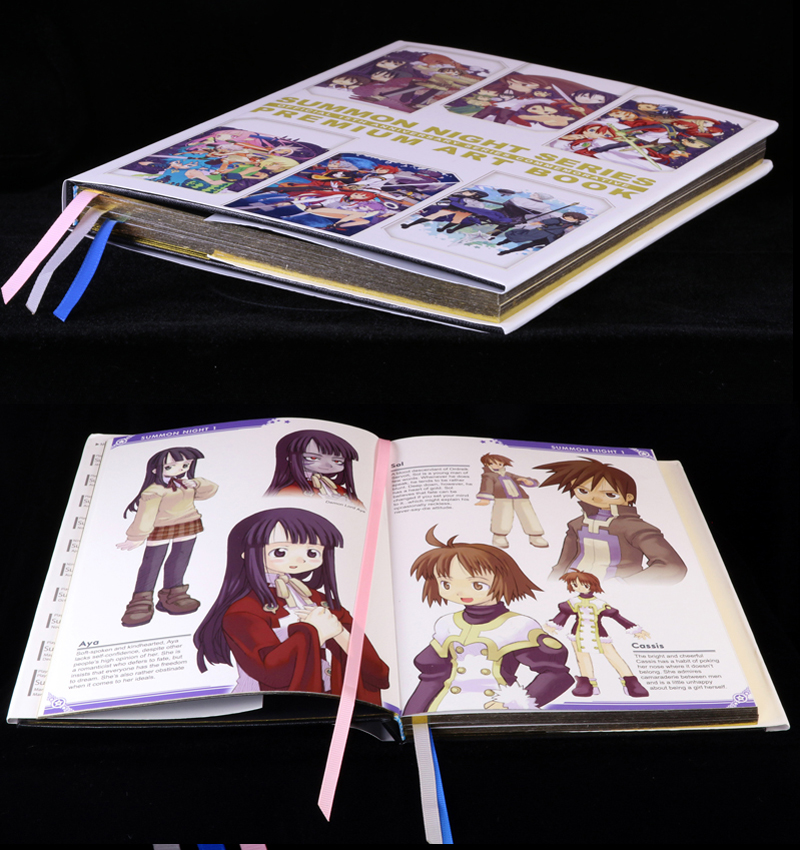 Wonderful Edition Presales are now closed.
The Wonderful Edition you can't buy now comes with all this:
PS4 Game with Multi-Sided Coversheet, Full Color Game Manual, and Full Color Disc Label
OR
PSVita Game with Multi-sided coversheet with Full Color Game Manual
Dust-Jacketed, Hardcover, Foil Stamped and Gilded 200+ Page Deluxe Art Book that chronicles the Summon Night Series
Summon Night 6: Lost Borders 32 Track FULL Soundtrack with Full Color Disc Label in Full-Sized CD case
Exclusive 8" Plush (One of three possible sidekick characters from the game randomly inserted)
Exclusive Four PVC Molded Drink Coasters, one for each of the main characters, and one of the game logo housed in a custom box with magnetic flap
Exclusive Huge 21" x 30" poster
Exclusive Foil-Stamped Collector's Box with magnetic flap
Exclusive Serial Numbered Hologram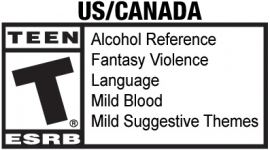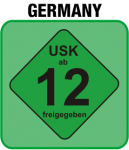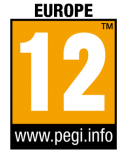 If you missed out, don't fret! Summon Night 6 Regular Editions for PS4 and PS Vita are now available for preorder at retailers like Gamestop (in-store and online) and Amazon.com!