Summon Night 5
Coming this Fall for PSP®/PSVita!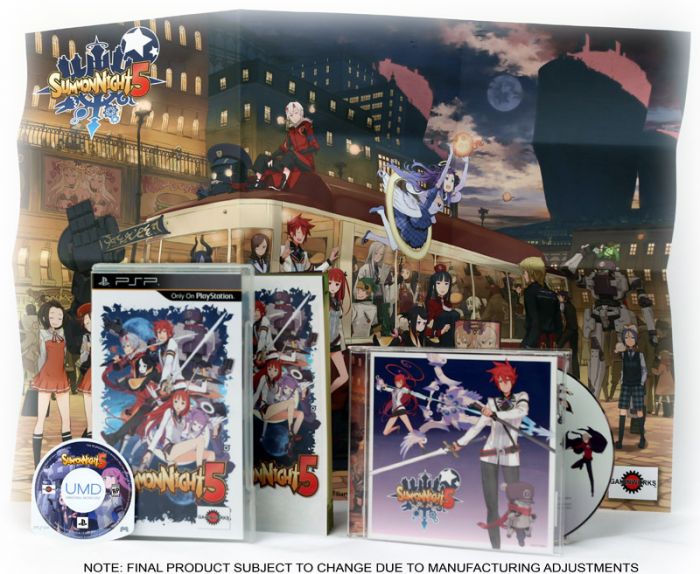 When worlds collide and everything is turned upside-down, a new order must be created to keep chaos at bay. BandaiNamco's Summon Night 5 is the continuing story of that order-keeping society, the Eucross, and the adventures their Summoners have keeping their world and the disparate races from the Otherworlds in balance. Pla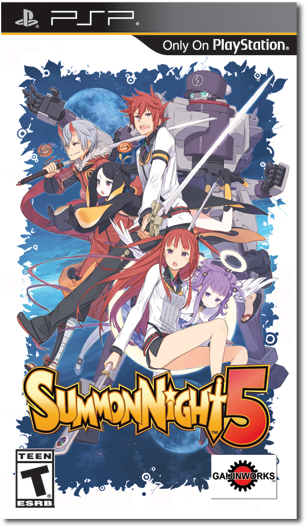 yers can choose to experience the story as rookie Summoners Folth or Arca, and one of four possible partners (their "Cross"), giving the game's dialogue and feel a unique flavor on up to eight different playthroughs. What players see, and how the characters react depends on what characters are chosen at the beginning of each playthrough. But whatever choices a player makes, they're in for a charming and sometimes tense Strategy-RPG adventure as they gradually unravel a plot that threatens the balance the Eucross is sworn to protect. The game features beautiful 2D and 3D art with battles presented in user-adjustable isometric perspective, and gorgeous animation that is a hallmark of BandaiNamco productions. Fans in the USA, Canada, and Europe will be able to play the game in 2015!
As with our prior PSP release, a Physical+Digital bundle was offered during a one-off presale that is now over. When the game ships this Fall, it will also be available digitally on PSN for those that missed the presale. As part of the physical+digital LE bundle, fans will receive a PSN code for a free download for each Physical version purchased. This will allow Vita players who don't have a UMD drive the means to enjoy the game as well, and collectors to play the game without opening the physical package. The full Limited Edition bundle includes:



Case with multi-sided cover insert

UMD with custom art (may be different than shown)

Full-color game manual

Giant 14"x19" poster (one of two randomly inserted shown)

Full Summon Night 5 Original Soundtrack CD (OST)

North America PSN (only) digital download code, good for free download

Serial Numbered Holographic Seal